Retail Price From
R1 394 300
Upgrade your comfort zone
The Caravelle 6.1 is an ambitious all-rounder that earns its keep – and then some. A spacious seven seater, its bold restyling includes new head-turning colours, finishes and an updated grille design. Suited for power, the 146kW Highline's seven-speed DSG makes for truly intelligent transmission. Plus, the new electromechanical power steering means state-of-the art driver assist systems. Navigate any journey with its advanced Digital Cockpit that delivers more connectivity than ever before. Performance, comfort, and style – the Caravelle double ticks all the boxes.
Models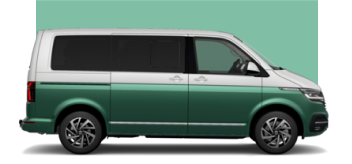 Highline
From R1 394 300
Features
Diesel fuel system plus water separator with sensor

Electronic stability control (ESC)

Trailer hitch, removable and lockable

Power seats in front, driver seat with memory feature

Sunshade

Seat heater for front seats separately controlled

2 swivel seats w/ longitudinal adjustm. on rail system

Cruise control system and speed limiter

Dark tinted glass in rear seat area (Venus 35/Privacy) heat-insulating glass (green) in front

External, USB type C data socket(s) and charging socket(s)
Caravelle 6.1 Highlights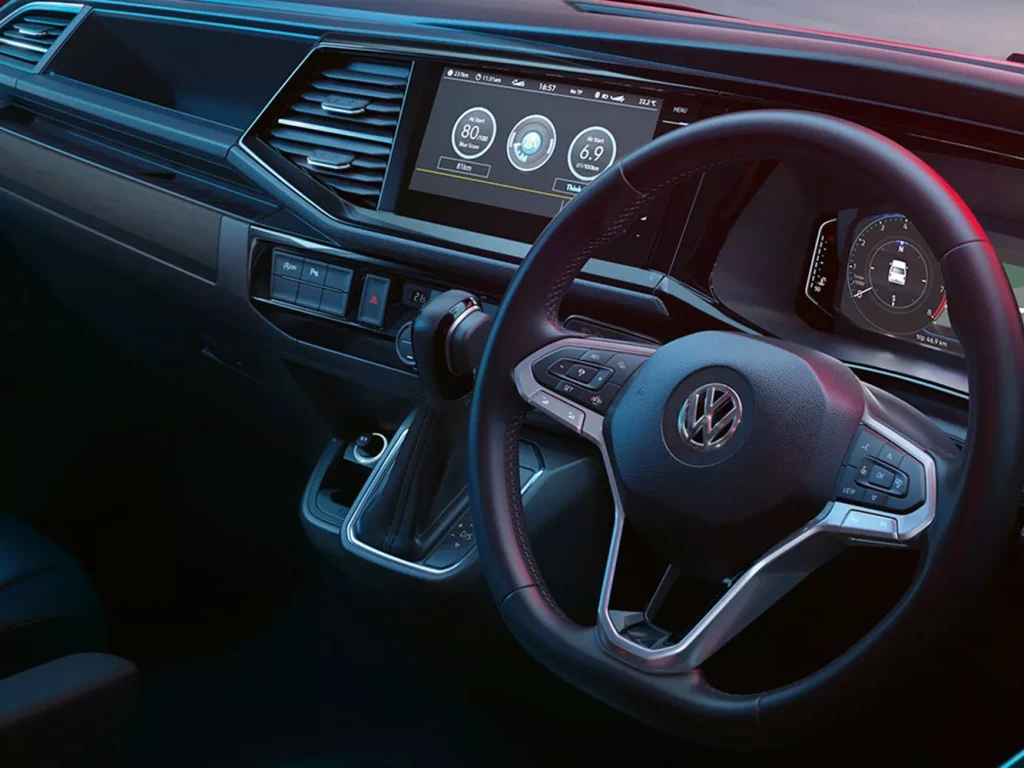 Innovative technology
Navigation becomes seamless with new electro-mechanical power steering. Not only is it more fuel efficient, but it also opens up access to numerous new driver assist systems. Because it also transmits steering commands to the wheels more directly, it makes the Caravelle 6.1 more agile and precise. The introduction of the optional second-generation chassis control system (DCC) provides for seamless driving profile selection. The range of familiar slip and braking control systems has been expanded through the addition of the XDS function, which improves the handling and traction characteristics. All-in-all upgrading the Caravelle's high level of comfort even more.
Safety
Driving the Caravelle 6.1 offers high levels of safety and peace of mind, thanks to a host of standard and optional driver assist systems. Whether you require assistance when parking, driving, changing lanes or towing a trailer, the latest assistants monitor the situation, taking preventative action in critical situations. These systems include Park, Trailer, Lane, Hill Descent, Crosswind Assist and  Tyre Pressure Monitoring. These driver-assist systems make the Caravelle 6.1 one of the safest and easy driving multi-purpose vehicles on the market.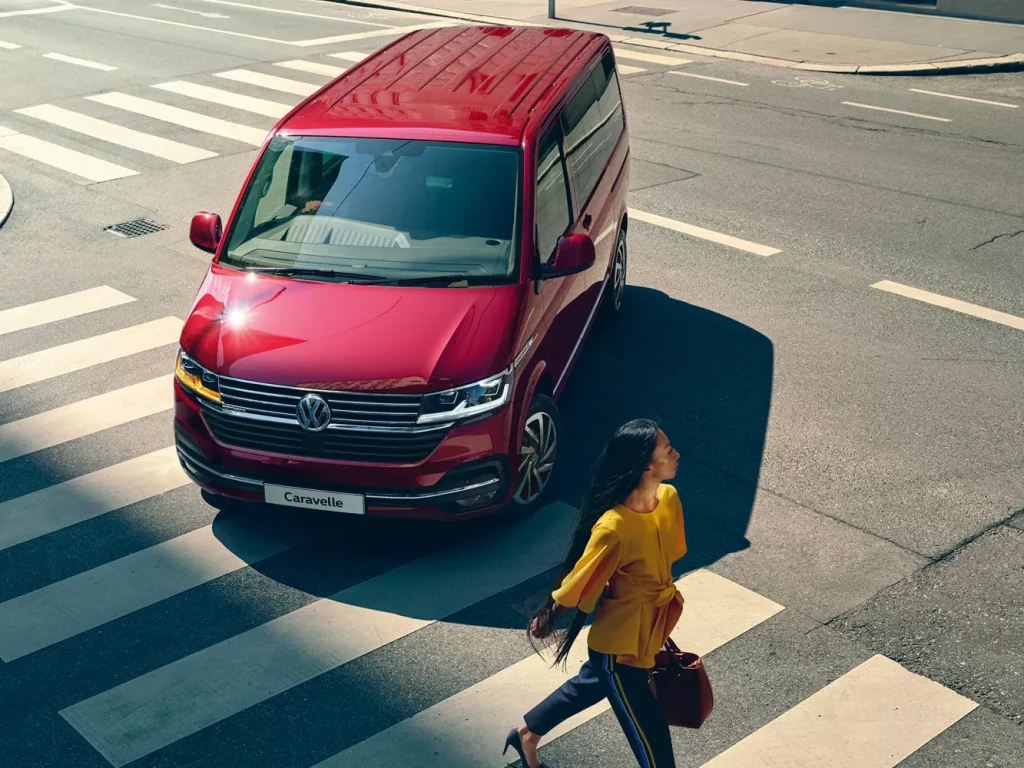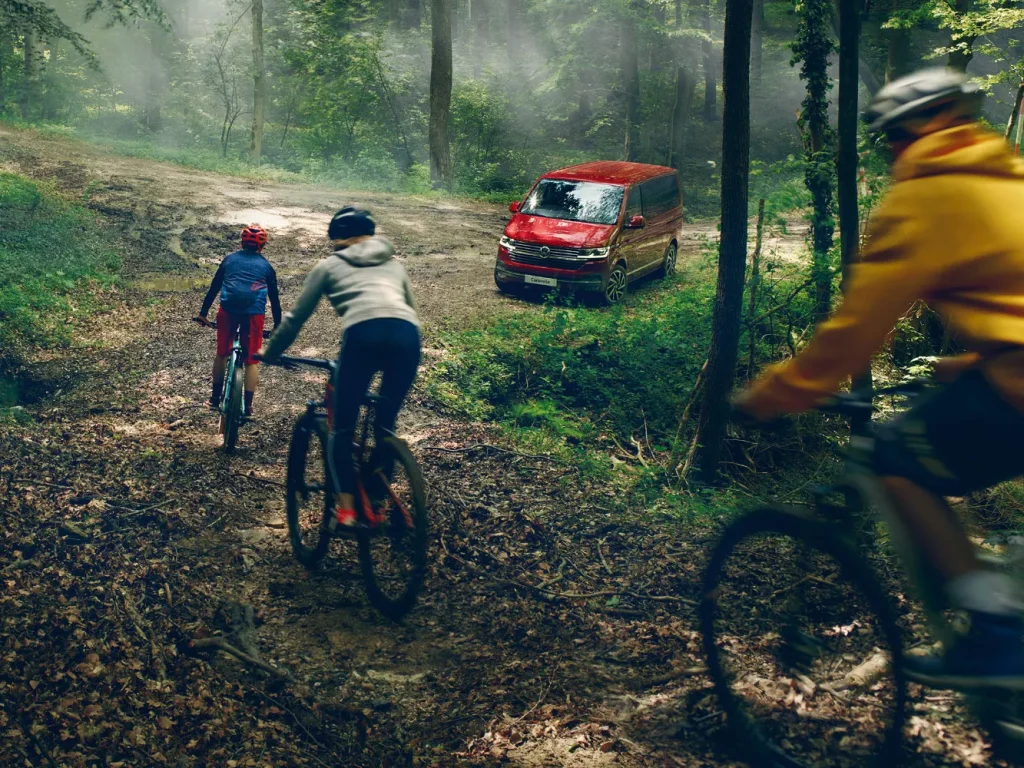 Performance
Power alone is not enough. 4MOTION all-wheel drive makes sure you can always work or play wherever, whenever. Using an electronically controlled multi-plate clutch on the rear axle, it automatically adjusts the power transmission to your current driving conditions. A mechanical differential lock supports the 4MOTION technology, making take-offs on difficult terrain less stressful. Overall, the system's lightweight design provides the foundations for optimum driving response and a dynamic ride.